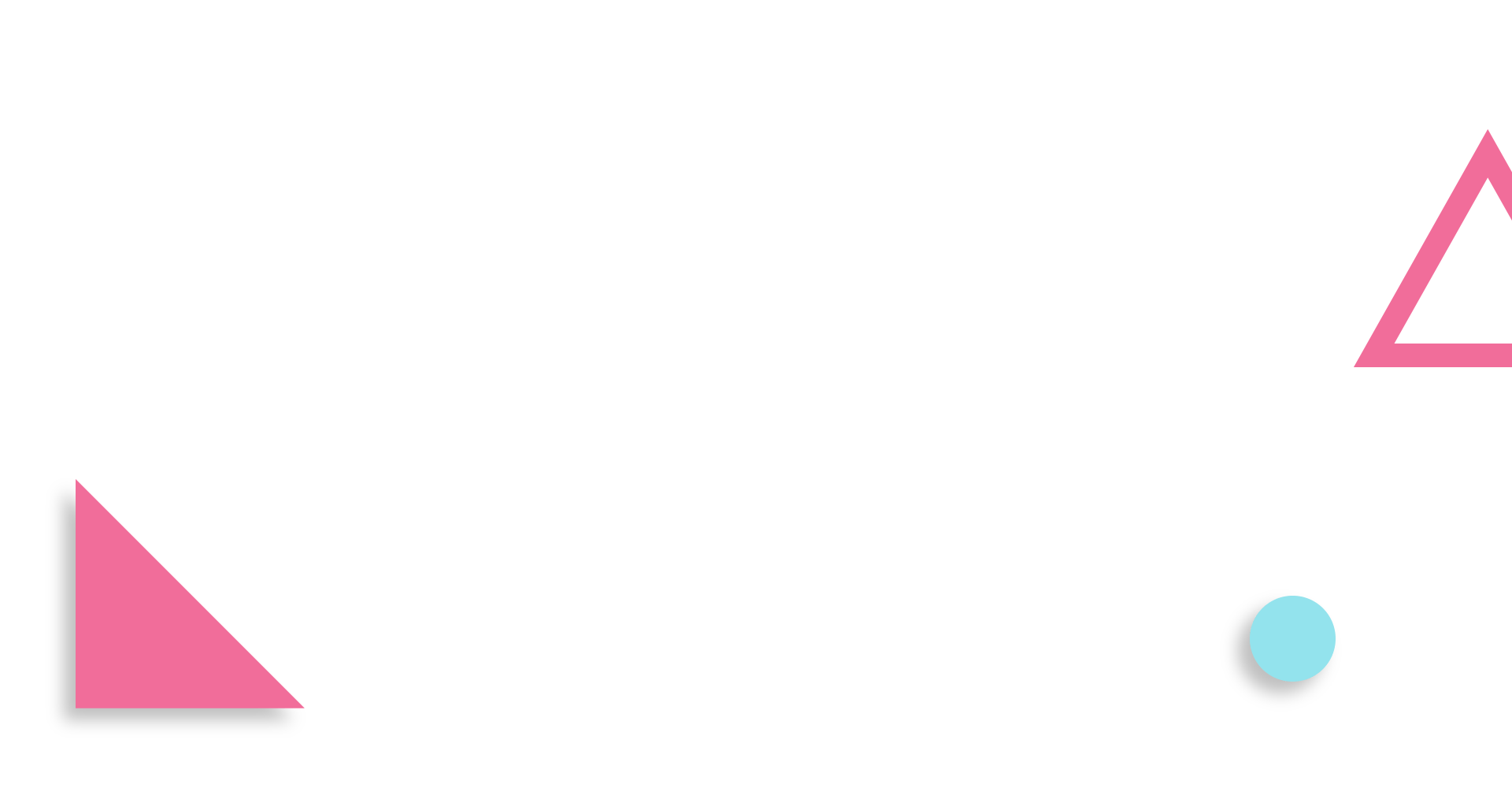 About KRG Digital Services
Digital transformation has become an inevitable piece of task for any modern organizations, in the digital era. The rate of change in IT is increasing every single moment. CIOs and Business Executives have more choices for tools and services than ever before. This makes it more difficult to decide what's right for the business. The finest fuel to perform digital transformation includes Digital Solutions and Digital Staffing.
Our findings through consistent research urged us to carve a niche in Digital Space. This made us incorporate KRG Digital Services Inc which is supported by its parent company KRG Technologies Inc with a visible presence of 17 years in Global Staffing Space providing world-class Staffing and IT solutions to Fortune 500 companies. Also, the leadership team of KRG Digital Services brings about 20 years of experience in delivering award-winning solutions for Fortune 500 companies.
Learn More +